Started selling used plastic containers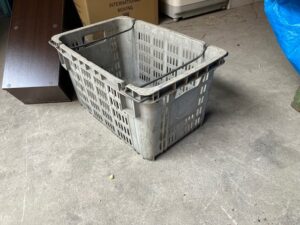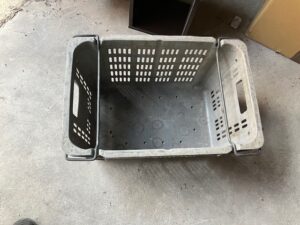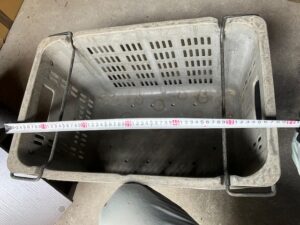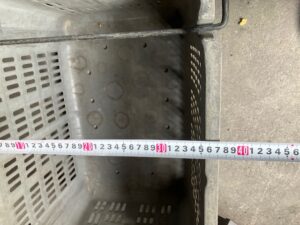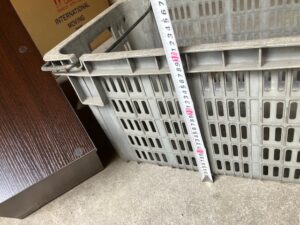 Used plastic container in Kure, Hiroshima, Japan.
Length approx : 56cm
Width approx : 37cm
Height approx : 30cm
(see photo).
This container has metal handles on both sides.
We can provide a minimum quantity of 3,000 units.
We will deliver to Kure City, Hiroshima Prefecture, but we can also deliver to a designated location for an additional shipping fee.
If you wish to purchase, please contact us through our web inquiry form.
We look forward to hearing from you.